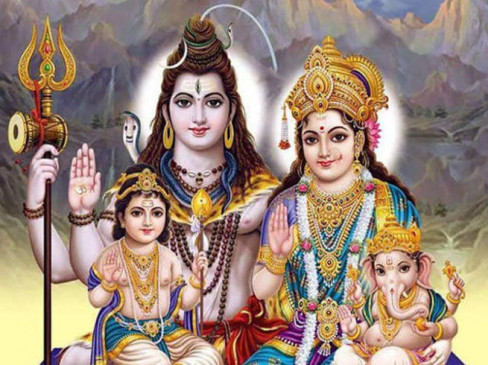 Digital Desk, Bhopal. Pradosh Vrat is of great importance in Hinduism. Pradosh, which comes from the senses of the same day, is known by different names. It falls on Trayodashi Tithi of Shukla Paksha of every fasting month. Today, Sunday, February 13, Pradosh Vrat is being observed. This is called Ravi Pradosh Vrat. According to Hindu religion, this Pradosh fast is considered very auspicious and bestows the blessings of Lord Shiva in Kaliyuga. By observing Sunday Pradosh fast, any devotee can fulfill the desire of his mind very soon.
†• fasting
February 2022: Major festivals and dates are coming this month, read the complete list here
Pooja Muhurta
Beginning: 13 February from 06 to 42. date of
Date Ending: February 14 at 08:28 PM
Kalashanti Astrology Weekly Horoscope 07 February to 13 February 2022
Method of Pradosh Vrat
– To observe Pradosh Vrat, a man should get up early in the morning before sunrise on the day of Trayodashi.
Remember Shri Bholenath retired from daily activities.
– After fasting for the whole day, white clothes are worn after bathing one hour before the sun.
After purifying the place of worship with Ganga or clean water, a canopy made of cow dung is prepared.
– Now Rangoli is made using five colors in this Bajela.
– The posture of Kusha is used for the worship of Pradosh Vrat.