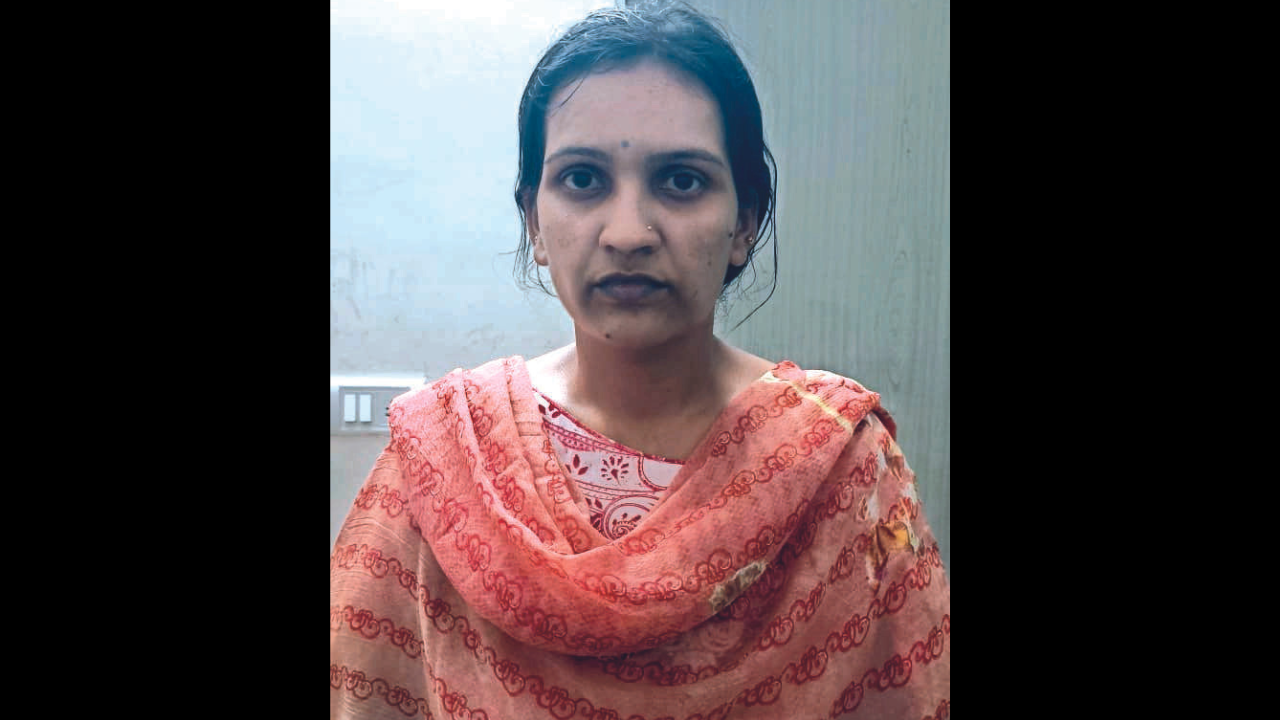 Bengaluru: Eight years ago, residents of Jigani were shocked when they found the chopped body parts of a youth packed in three bags and dumped at three different places, including a lake. The head of the deceased could not be found.
However, the police did not give up. On Saturday, they claimed to have solved the murder mystery by arresting two persons – Bhagyashree and her live-in partner Shivputra. The slain youth has been identified as Lingaraju Siddappa Pujari of Vijayapura district. The shocking thing is that Lingaraju was allegedly killed by his own sister.
Police said Bhagyashree and Shivputra were friends since their college days in Vijayapura district. But as they feared family opposition to their relationship, they moved to Bengaluru in 2015, lived together in a rented house at Vaderamanchanahalli near Jigani, and worked in the Jigani industrial area.
Trouble ensues when Bhagyashree's brother Lingaraju comes home and learns about his sister's affair with Sivaputra. They objected to this and a fight broke out between the siblings. In a scuffle, Shivaputra and Bhagyashree overpower him and kill him. After this, both of them cut his body into pieces and packed them in different bags. While the bag containing his hand was left near a meat stall, the other was thrown into a nearby lake. Police said they received information that the two were living in Maharashtra's Nashik by adopting new identities. Based on the information, the police arrested both of them and brought them to Bengaluru.