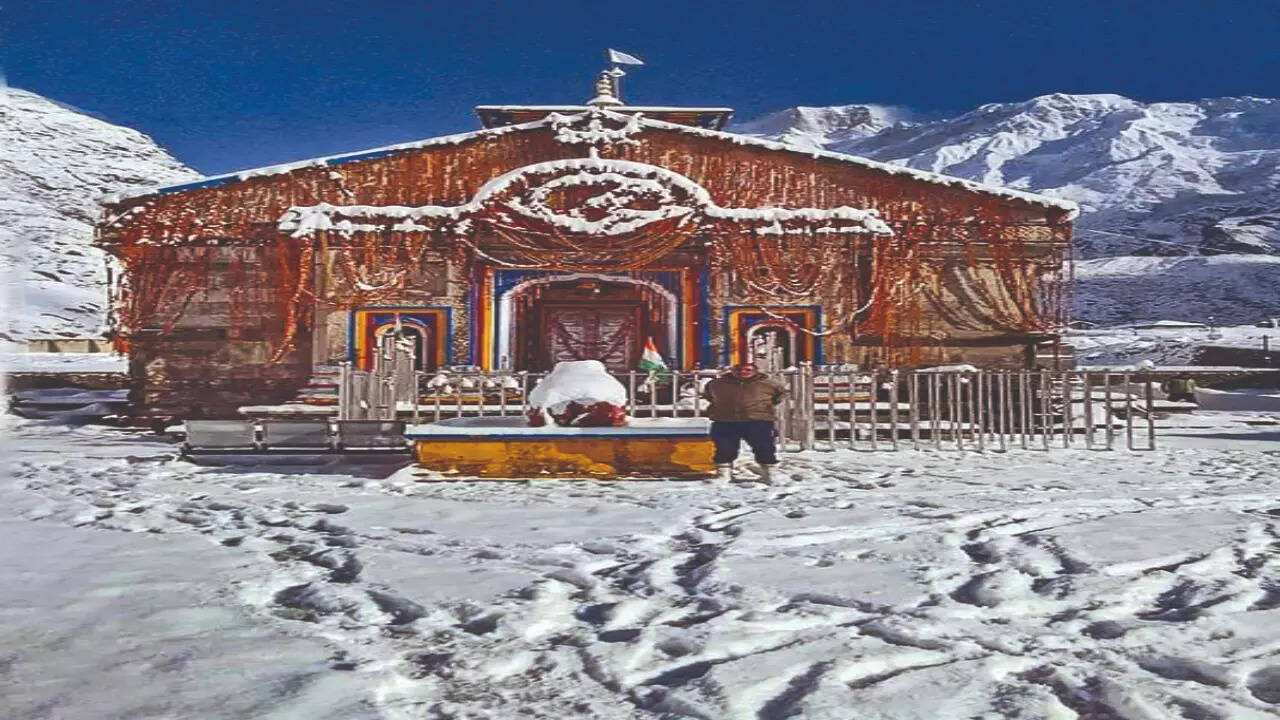 Dehradun: In a step to develop health infrastructure for upcoming Char Dham YatraThe Uttarakhand government on Saturday signed an MoU with IT firm Hewlett Packard Enterprise to open healthcare kiosk At 50 points along the travel route.
The move will help in setting up 'one-stop digital touch-point integrated built-in healthcare kiosks' with diagnostic equipment, which will be installed at places where pilgrims usually take a break while performing the pilgrimage. Almost all critical tests related to cardiology, neurology and pulmonary will be diagnosed through these kiosks, an official said.
"These kiosks are like a 'health ATM' as they are equipped with touch-screen hardware that will give all personal health information through any internet-connected web browser," the official said.
Vinita Shah, director general (health), Uttarakhand, told TOI that "in about 15 minutes, a pilgrim will be able to get test results of around 70 vital parameters like blood glucose, blood pressure, invasive and non-invasive heart check-ups etc." " "These automated machines will conduct pathological tests and also dispense medicine. They will help pilgrims consult doctors as they will have telemedicine consultation facility," he said.