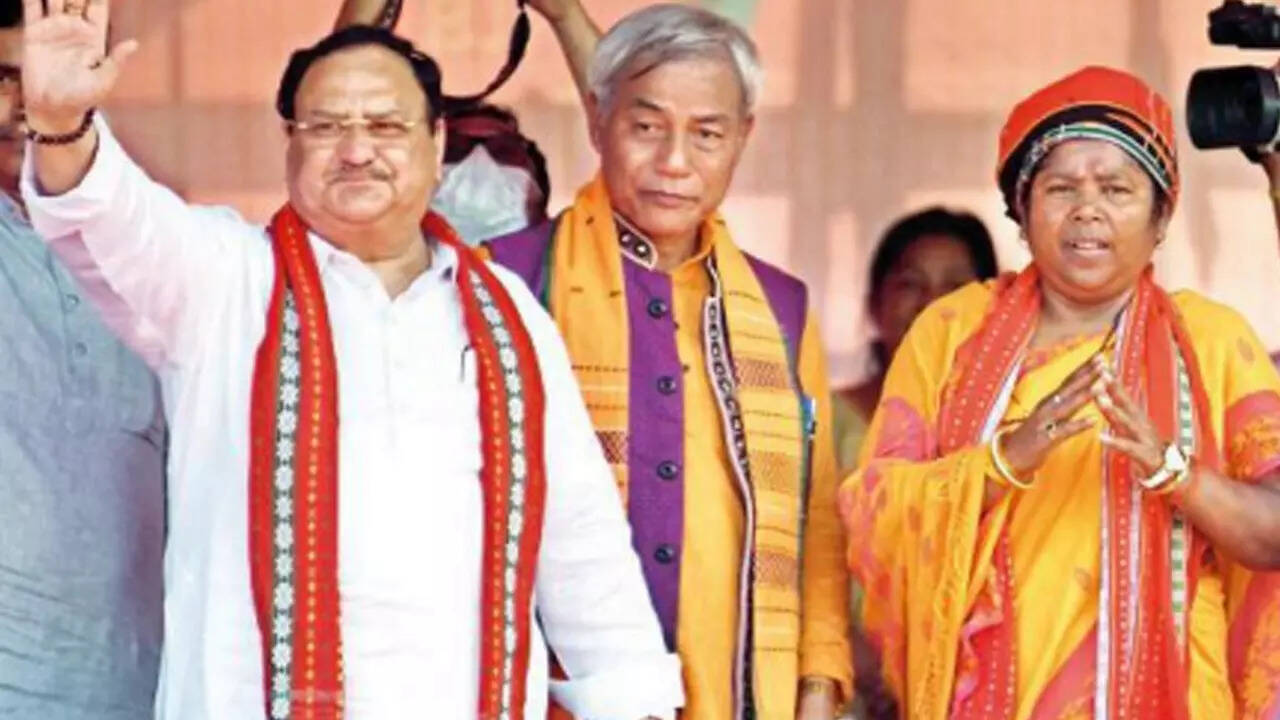 New Delhi: Union Minister of State for Social Justice and Empowerment Pratima Bhowmik has emerged as a strong contender to take over as the next Chief Minister of Tripura even as the date for formal swearing-in is yet to be announced. If she takes charge, she will be the first woman CM overall North east And the only woman among the present BJP Chief Ministers.
Sources said his chances of taking over as the next CM were as strong as the continuation of CM Manik Saha. Although a formal announcement is yet to be made and just before the assembly elections a senior leader had insisted that Saha would stay on in case the BJP wins, there was talk of Bhowmik's elevation.
It is learned that Saha has already taken steps to ensure his continuity as he has sent two of his loyalists – Sushant Chowdhary and Ram Prasad Pal – to Guwahati to meet Assam CM Himanta Biswa Sarma, the party's chief strategist .