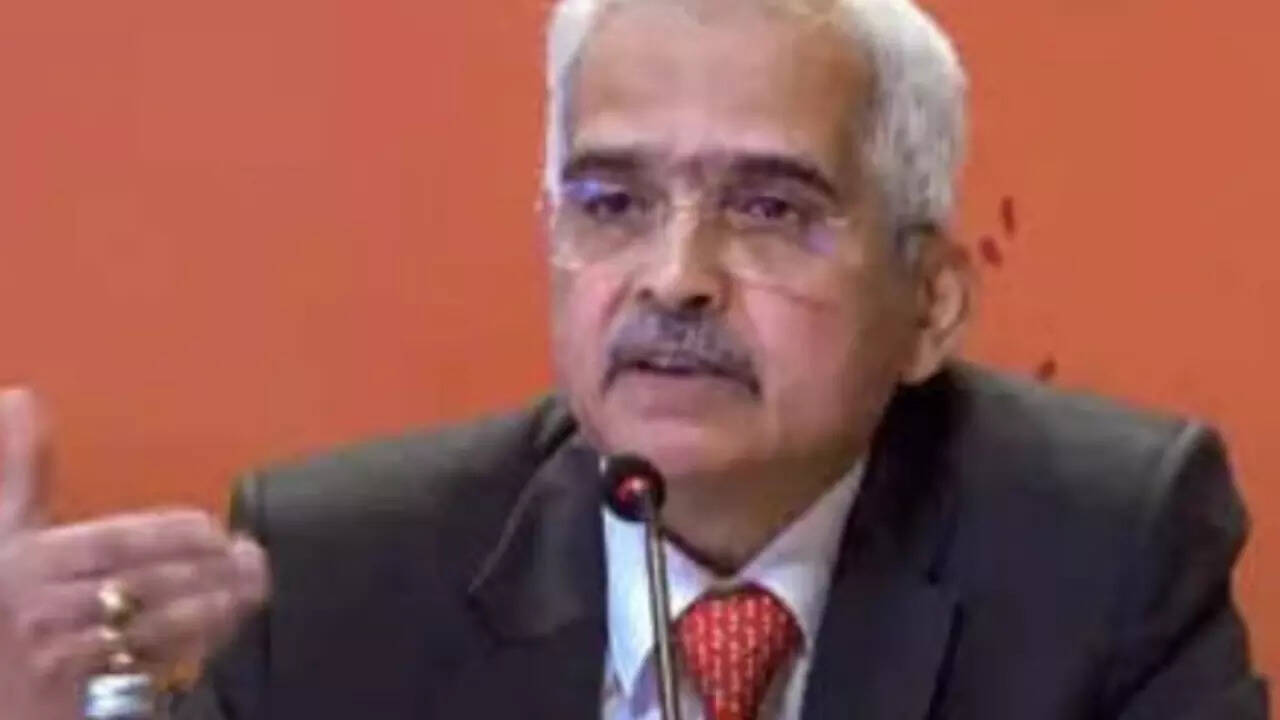 reserve Bank of India Governor Shaktikanta Das decried the lack of an effective grievance redressal mechanism for customers among several payment system operators, underscoring the need for detailed root-cause analysis to treat every fraud and complaint as a cause for concern for the industry.
"While the online dispute resolution (ODR) system envisaged by the RBI is widely appreciated, how many payment system operators (PSOs) have actually enabled it? Shouldn't organizations be taking forward such initiatives and enhancing customer satisfaction? after all, pso deal with public money," he said in a speech at a PSO conference in Kochi on Saturday.
Das cautioned that the public has faith digital payment without efficient resolution of disputes. "The availability and affordability of a prompt grievance redressal mechanism is of utmost importance to ensure public confidence in digital payments," he added.
While the traditional bank branch model provides a physical location where customers can lodge complaints, Das said the same may not happen in digital payments where users sometimes find it difficult to locate the appropriate platform to resolve such issues. It is difficult.
He suggested that PSOs can leverage technology and move towards rule-based resolution of grievances with zero to minimum human intervention.
Das lauded the PSOs for stepping up during the pandemic when the resilience of payment systems was severely tested. However, he stressed the need for continuous innovation and adapting to changing circumstances.
Das said that the RBI has taken several steps to enhance the ecosystem along with the security of payment transactions. He cited the introduction of additional factor of authentication for card-based e-commerce and online transactions, which was later extended to other payment modes and channels, as a success story in Indian payment systems.