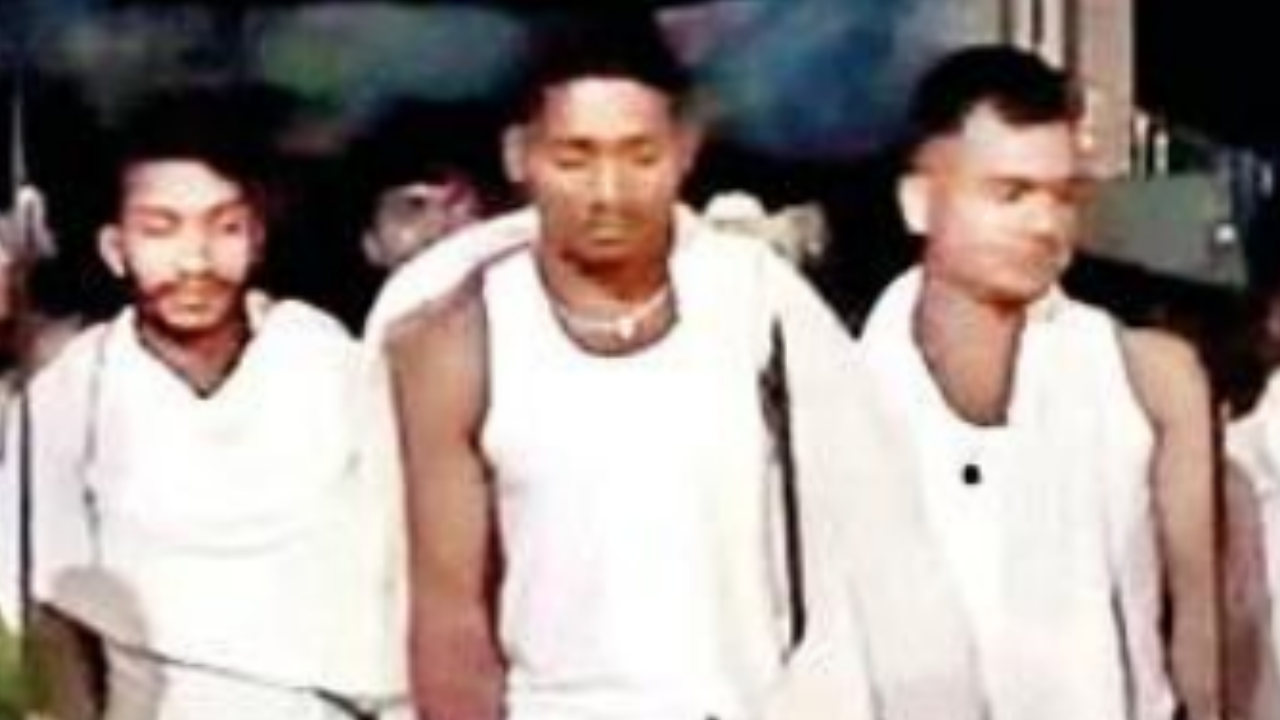 Strike or not, King Praska decided that his wedding would take place on the scheduled Friday, even though he would have to walk 28 km for the better part of the night to reach the bride's village.
Naresh is a resident of Paratibeda village of Sunkhandi Panchayat of tribal-dominated Kalyansinghpur block. Raigad District.
With no driver to ferry him, groom walks 28 km to wedding venue in Odisha's Rayagadahttps://t.co/UhY1dvbk1q https://t.co/0F2sVPbTNI

— TOI Bhubaneswar (@TOIBhubaneswar) 1679113028000
Sources said Naresh's procession was to go to his wedding at Dibblepadu village in the same district.
While all the rituals were completed at the groom's house and the baraat was set to start its journey on Thursday, the drivers of the private vehicles hired refused to turn up, following which the family decided to cover the distance on foot.
Naresh said, "We had hired at least four boleros for the wedding procession and decided to go to the bride's village at 4 pm. However, on Thursday, the second day of the strike, when the drivers refused to come, our The whole program went awry." , "Since all our rituals were completed at home and I was to get married at 3.30 am on Friday, we were left with no option but to walk to the bride's village," he said.
According to Naresh, while some items and accessories needed for the wedding were taken to the bride's village in two-wheelers, the baraat, comprising around 30 members, covered the distance on foot.
Naresh said, "We started our journey around 6 pm and reached Dibalapadu at 2 am. The wedding took place on time."
"It was a fun journey and no one was stressed as we all in our tribal community are used to traveling long distances," he said.
The incident is discussed in the entire district.