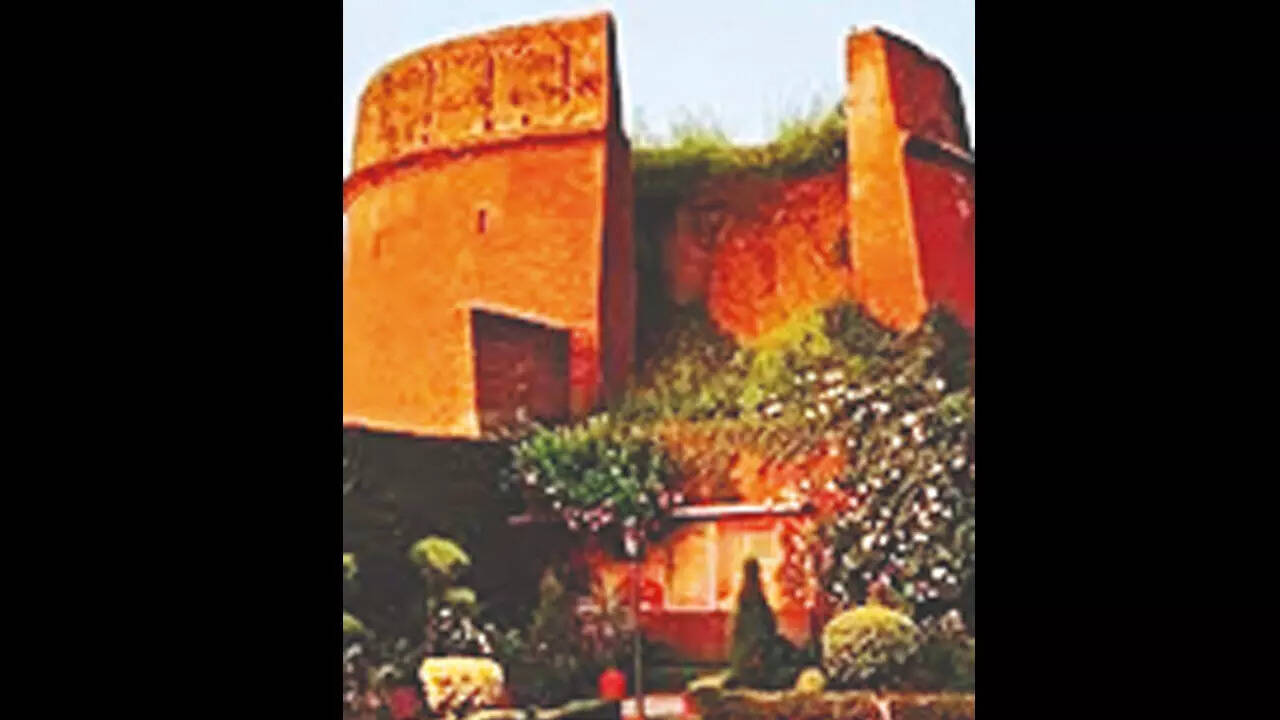 Shamli: The Jalalabad Fort in Shamli, Uttar Pradesh, currently occupied by RLD MLA from Thana Bhavan ashraf ali, whose family has been living there for "centuries", is caught up in a battle that is going on over it. On Saturday, the secretary of Manhar Kheda Durg Kalyan Samiti, Dr. Bhanu Pratap SinghMet SDM Neetika Sharma along with dozens of members and applied to the Chief Minister Yogi Adityanath,
The committee claims that the centuries-old Jalalabad Fort, spread over hundreds of acres, "was actually taken away by one of the emperor's generals. Aurangzeb One of the original owners was named Jalal Khan, who was a Hindu." He added: "Ashraf Ali claims that the fort is an ancestral property. But it was owned by Hindu kings who were poisoned by (Jalal) Khan. We not only want to change the name of Jalalabad to its original name 'Manhar Kheda', but also want the fort to go to the ASI (Archaeological Survey of India)."
Other members of the Manhar Kheda Durg Kalyan Samiti further claimed that the Jalalabad Fort "was built by Suryavanshi Kshatriya kings". It was named 'Manhar Fort', and is more than 400 years old, he said, adding that the city of Jalalabad was called 'Manhar Kheda' at that time, but changed the name to Jalalabad and "captured" the fort Went.