New Delhi: The Indian Navy made a successful accurate hit of brahmos missile Together D R d o designed indigenous seeker and booster,
The attack was launched from a ship in the Arabian Sea.
The Navy said the successful test reinforces the commitment towards "self-reliance".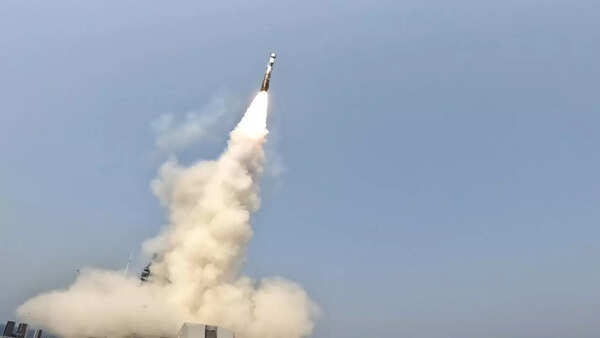 "The missile test was conducted from a Kolkata class guided missile destroyer warship. BrahMos Aerospace is continuously working on increasing indigenous content in the missile," Indian Navy officials said.