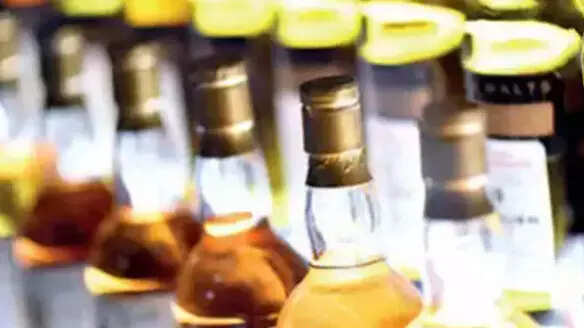 Shimla: CM of Himachal Sukhwinder Singh Sukhu presented Congress The government's first budget on Friday, with a "cow cess" on liquor and a range of welfare measures.
Presenting a budget of Rs 53,413 crore for 2023-24 in the Vidhan Sabha, sukhu He began his 135-minute speech with a shloka (verse) from the Gita and announced a cow cess of Rs 10 on the sale of each bottle of liquor, which would generate an additional revenue of Rs 100 crore per year. The CM also launched a pension scheme under which women in the state would get Rs 1,500 per month at a cost of Rs 416 crore per annum.
Other highlights of the budget include concessions for electric vehicles as part of a larger drive to make Himachal Pradesh a green state by 2026. considered a separate entity.