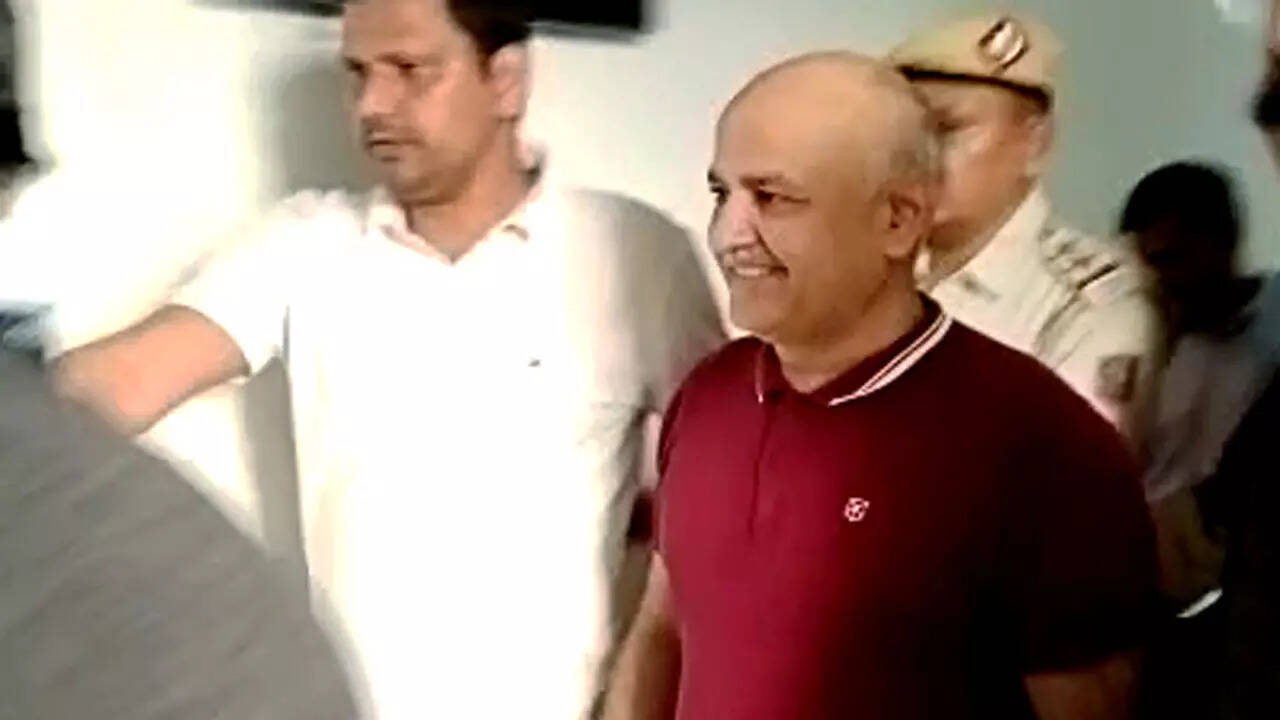 New Delhi: A delhi court The CBI remand of former Deputy Chief Minister Manish Sisodia was extended till March 6 on Saturday in the Excise Policy scam case.
The Central Bureau of Investigation (CBI) had sought three more days of Sisodia's custody as the AAP leader's five-day custody expired on Saturday.
Sisodia was produced before Special Judge MK Nagpal. Senior advocate Dayan Krishnan, appearing for him, opposed the CBI's request for extension of remand.
Opposing the CBI plea, Sisodia's counsel had said that the agency's inability to complete the investigation cannot be a ground for remand and he cannot be asked to incriminate himself.
He also said that Sisodia's wife is in very poor health and she is technically in a vegetative state.
Sisodia's counsel said "non-cooperation" cannot be a ground for detention and opposed the CBI's plea for his remand.
After the order was pronounced, Sisodia told the court that although the CBI is treating him well in custody, he is being subjected to mental torture due to repeated questioning. After this, the court asked the CBI not to ask him questions again and again.
Meanwhile, the court said it would hear Sisodia's bail plea on March 10. It also issued notice to the CBI on the bail plea of ​​the former minister.
The Aam Aadmi Party protested and raised slogans outside the Rouse Avenue Court complex amid heavy security.
Teams of Delhi Police, Rapid Action Force (RAF) and Central Reserve Police Force (CRPF) personnel were deployed outside the CBI headquarters.
The former Deputy Chief Minister was arrested on February 26 in connection with the formulation and implementation of the now-defunct Liquor Policy for 2021-22.
(with inputs from agencies)
Watch Delhi court rejects Manish Sisodia's bail application