The much-hyped Dior Pre-Fall 2023 show finally took place at the Gateway of India in Mumbai. The brand's creative director Maria Grazia Chiuri took the final bow in the presence of film stars, some influencers, some royalty and of course the Ambanis. It was a celebration of Indian culture and its women. And the most beautiful part of the fashion show was the classical music being played live as the models walked down the ramp. Maria Grazia Chiuri invited tabla player Anuradha Pal, who is acclaimed as the world's first female professional tabla player, to perform during the fashion show. He mesmerized the audience with his soulful music. But there were a few things about the Dior show in India that left us with mixed feelings. We write down some hints for you.
felt like another bollywood shindig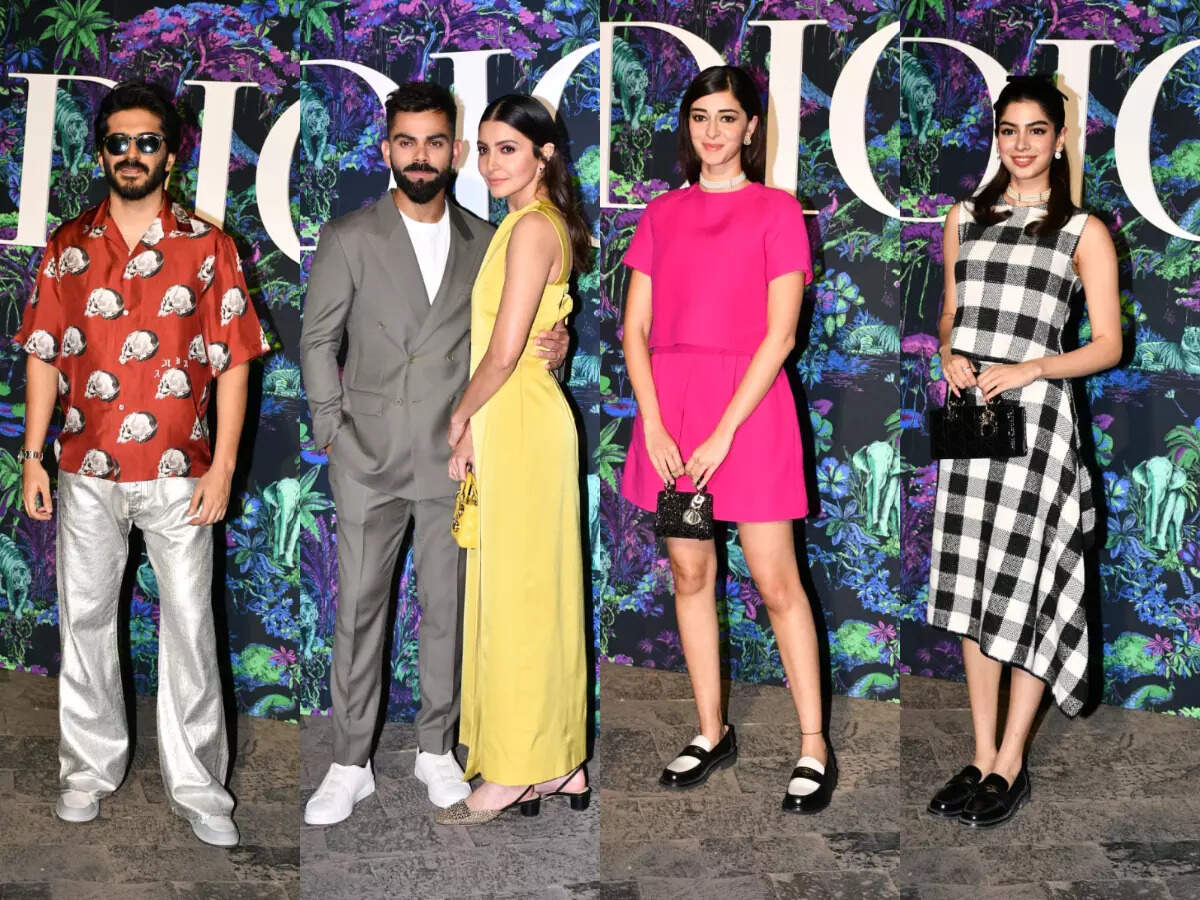 We were very happy to see the very beautiful Rekha, but that's all. We understand the presence of fashionistas like Sonam K Ahuja at the Dior showcase, but there were a few other celebrities we wouldn't like to name, who seemed a little off the guest list. It again proves a damning point here, that fashion in India cannot survive without the presence of film stars.
Distinguished Indian designers are celebrated by their absence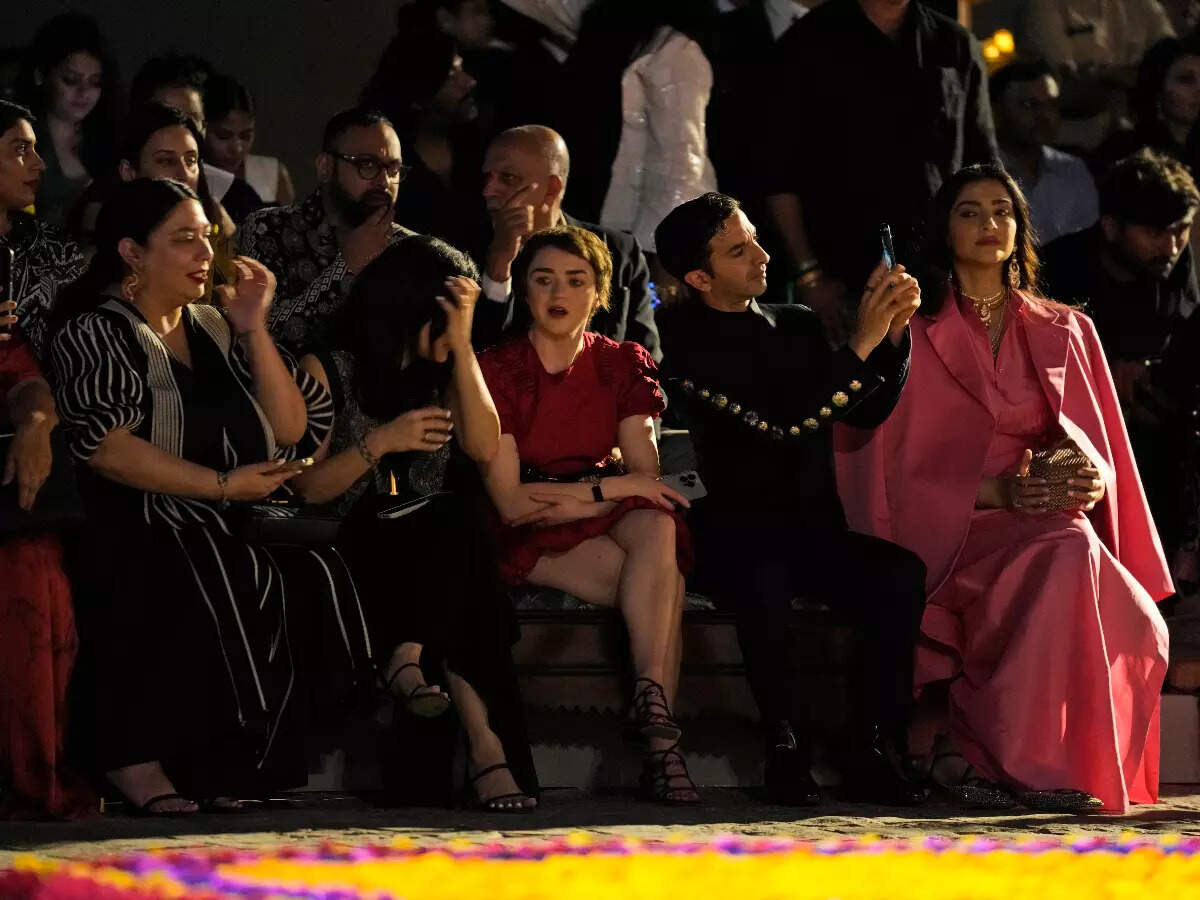 We wonder if he was invited earlier! We missed people like Manish Malhotra, Rohit Bal or Sabyasachi attending Dior shows. We were all Bollywood celebrity stylists who dressed their stars in Dior for public appearances and photoshoots.
Guest list could have been more diverse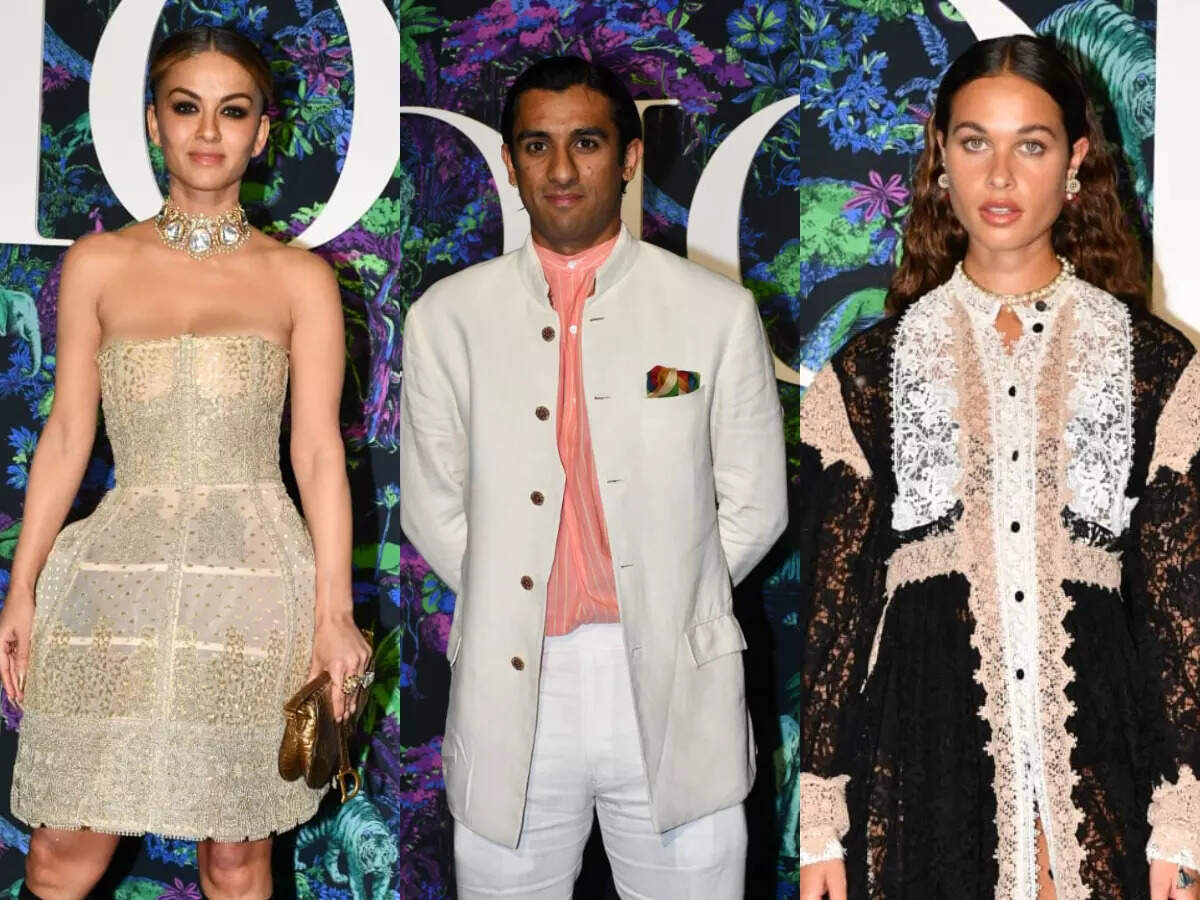 We may invite someone from Ministry of Textiles or Khadi and Village Industries Commission of India to participate in the show. Besides this, there could have been more names from the fields of sports, politics and culture to be a part of this historic event. Perhaps Longform, the PR agency coordinating the show, could have suggested a brand for it.
A handful of Indian models walk the ramp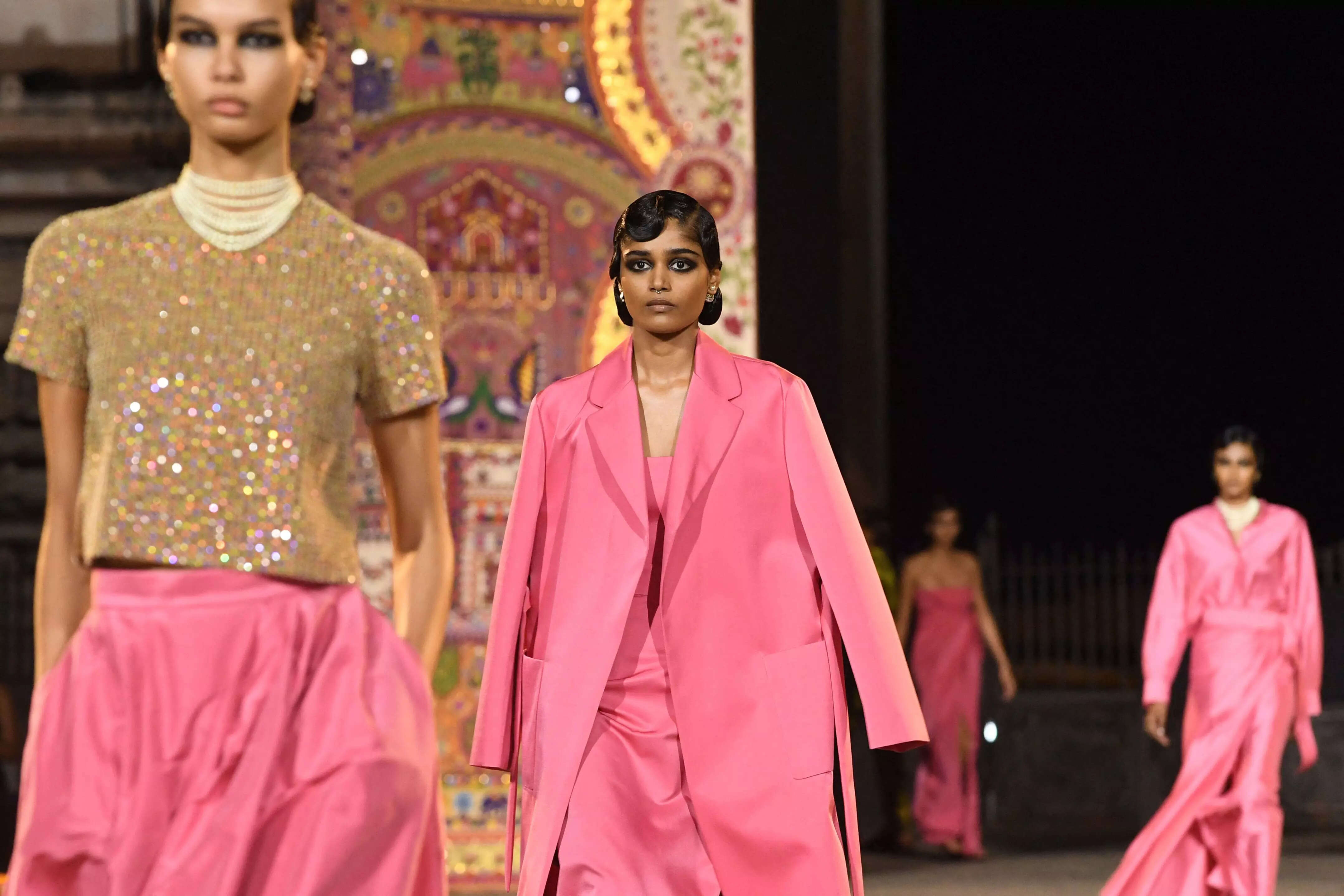 The only welcome relief was that Dior asked Indian models to walk for the brand, but there were only a few of them. If you are celebrating India's diverse culture, why would you take international models for the show? I wish we had more Indian models walking the ramp for the showcase.
India is not only about marigold flowers

The flower rangoli looked awe-inspiring and the beautiful toran displayed was showcasing our rich heritage, but was it enough? Why are marigold flowers always a symbol of beauty in our culture?
The cool thing about the show was definitely the flashy clothes. Maria Grazia Chiuri successfully managed to show it to the world that India has incredible knowledge in the field of embroidery. The collection included outfits made of silk, coats and sari-inspired skirts. We love the bold purples and pinks we saw on the runways. Not to mention the beautiful craftsmanship and embroidery work that made the collection a treat for the eyes.