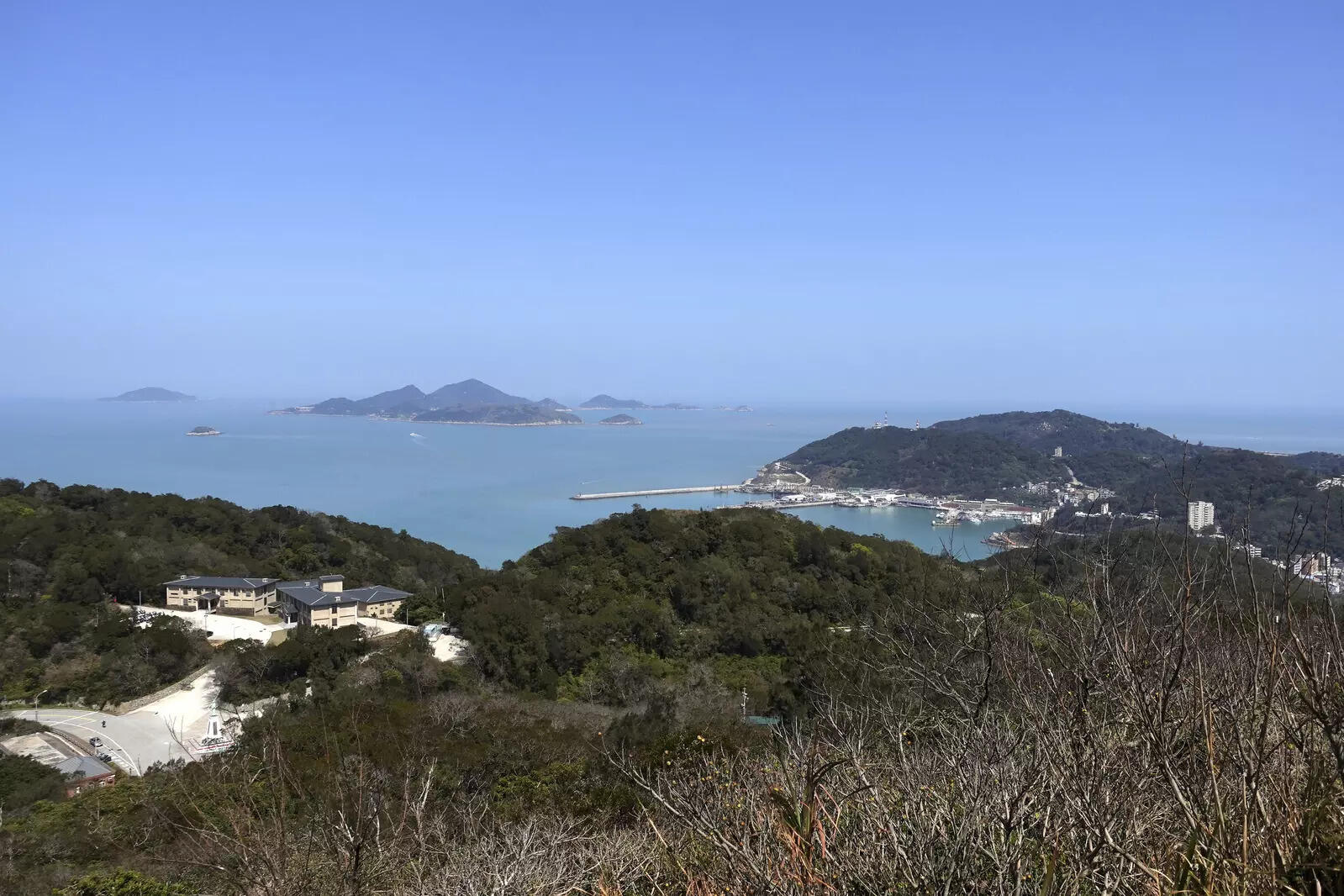 Beijing: China's embassy in Britain on Sunday condemned the visit of British MPs to Taiwan, saying they are insisting on visiting the island despite China's strong opposition.
Taiwan's presidential office said a group of six MPs from the British-Taiwanese All-Party Parliamentary Group will meet President Tsai Ing-wen in Taipei on Monday.
China claims democratically-ruled Taiwan as its territory and has been exerting military, political and economic pressure to assert those claims.
A statement from China's embassy in London said the lawmakers "insisted on visiting China's Taiwan region despite China's firm opposition".
The embassy said it was "gross interference in China's internal affairs and a serious mis-signal to Taiwan independence separatist forces."
"We would like to convey to relevant British politicians that any actions that harm China's interests will certainly be resolutely countered by China," it added, without elaborating.
Taiwan regularly hosts visits from foreign lawmakers, which China routinely condemns.
Taiwan's government rejects China's claims of sovereignty, saying that only the people of Taiwan can decide their own future.