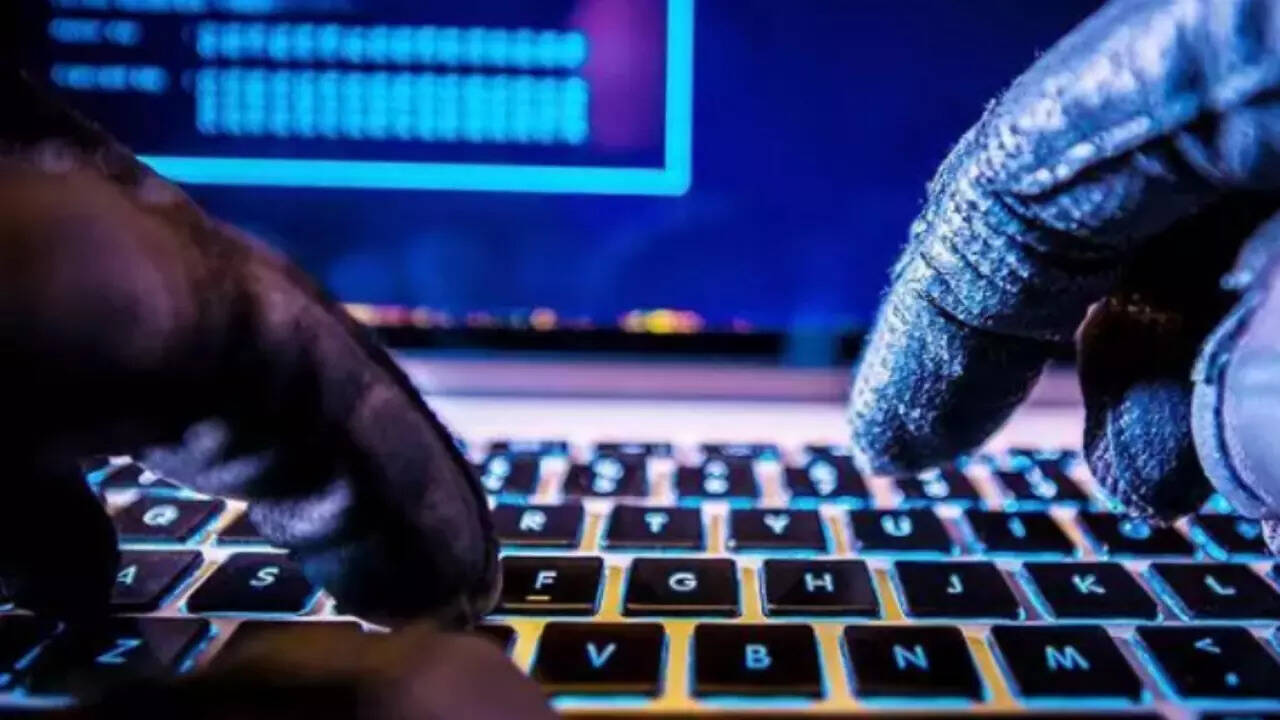 New Delhi: Jamtara may have been in the headlines for being a cybercrime hotspot in the country, but it is run by the Cyber ​​Forensic Department. Indian Cyber ​​Crime Coordination Center (I4C) Cases reported over the past few months through the toll-free helpline '1930' and the National Cyber ​​Crime Reporting Portal reveal that online financial frauds are now being reported from Mewat, Azamgarh, Ahmedabad, Alwar, Surat, Bharatpur, Chittoor. With decentralized event. , Dhubri, GoalparaBhiwani, Jamui, Nawada, Durgapur And Asansol etc. are emerging as new hotspots.
However, thanks to I4C – launched in January 2020 by Home Minister Amit Shah to tackle cybercrime in a coordinated and comprehensive manner – and its seven verticals, realtime solutions are now in place to tackle this emerging trend. The '1930' helpline allows people to report cyber frauds. Contains over 250 banks and financial intermediaries that assist in 'real-time action' such as blocking fraudulent funds and identifying lien money. This has resulted in recovery of over Rs 235 crore embezzled by cyber criminals from over 1.33 lakh people so far, Home Minister Amit Shah It was shared with the media on Tuesday soon after reviewing the cyber security infrastructure and functioning of I4C at the headquarters here.
"The Modi government has put in place a robust system to deal with cyber crimes, where people can lodge complaints online, which can lead to registration of FIRs and prompt action," Shah said. Thus the portal has converted 40,000 FIRs so far. He shared that seven Joint Cyber ​​Crime Coordination Teams have been constituted for the "cyber crime hotspot areas" Mewat, Jamtara, Ahmedabad, Hyderabad, Chandigarh, Visakhapatnam and Guwahati. In addition, 500 mobile applications from developers from "hostile" countries – hosted on the Google Playstore or Apple App Store – that the I4C Platform found were using data shared by app users to further the interests of such countries , were blocked.
A source said that these apps hosted on Google Playstore or Apple App Store were using data shared by users to further the interests of such countries.
He said that an analytical report has been prepared on the modus operandi of the top 50 cyber attacks in which AIIMS was targeted.
Shah said that to further strengthen the fight against cybercrime, awareness is being raised among citizens about emerging trends on how to prevent being a victim of cybercrime and real-time cybercrime alerts through the helpline '1930'. How to report As on Cyber ​​Crime Reporting Portal. I4C teams will go to states to create awareness in this regard.
Listing the government's efforts to digitize the criminal justice system, he said 99% police stations in the country are registering 100% FIRs online and out of 12.8 crore requests, 12.3 crore requests have been disposed of.
Shah said that the National Automated Fingerprint Identification System (NAFIS) database now had "over 1 crore fingerprints of criminals", adding that it would help solve cases with a simple fingerprint matching. According to an official, some cases which were unsolved for many years were resolved using NAFIS database match.
Shah said details of 13 lakh sex offenders are now part of the national database and this will help in curbing the crime. Three more databases of narco-criminals, foreign-origin criminals and human traffickers (which currently have 92,822 persons) arrested in the last one year were also launched.