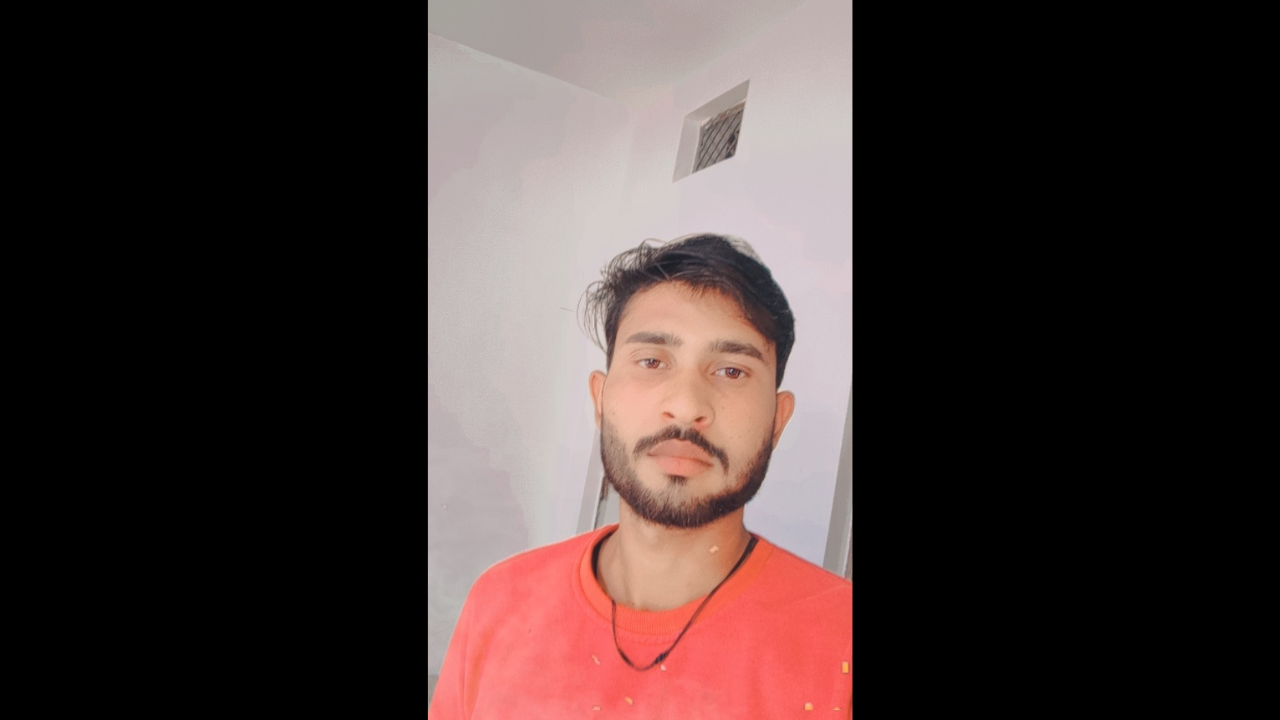 Agra: A 20 year old agniveer aspirant from Madhya Pradesh who was allegedly shot dead by a UP police team In a "fake encounter", the man was "bled to death" even as anxious police arranged for blood, a doctor who told TOI on Saturday. victim Akash Gurjarmother of Mamta Devi Said that before he died, his son told him that he had been abducted by plainclothes police and "he didn't know why or what was happening".
Police abducted son in Mufti, shot him at close range: Mother
The six-month-old case has resurfaced after the Chief Judicial Magistrate's court in Agra earlier this week ordered the police to register an FIR in the offence. The court also directed Agra Police Commissioner Preetinder Singh to get the matter investigated by an "independent agency". Akash Gurjar, who was on his way to his cousin's house in Agra, was injured by three bullets fired from "close range" by a team of UP police, taken to SN Medical College in an ambulance.
During the initial treatment in the emergency ward, the doctors had asked the policemen to arrange necessary blood for immediate transfusion to the patient in critical condition. Then six policemen had donated blood. Sharing the details, the doctor said, "The patient was shot in both the thighs and on the left side of the abdomen. The bullets were fired at close range. The patient had suffered extreme blood loss. No one from the patient's family was available. Senior police officers who visited the hospital were asked to arrange for 'A' positive blood. Seven units of blood were donated by the policemen and given to the patient who was later referred to a higher medical facility Akash later succumbed to his injuries at a hospital in Lucknow.
A resident of Gadhaura village in Madhya Pradesh's Morena district, Akash was the eldest of three brothers. His parents work as small farmers in the ravines of Chambal. His mother Mamta Devi alleged that the police in Agra did not allow her to speak with her injured son while he was undergoing treatment. He said: "Before he died in a Lucknow hospital, he told me that he was abducted by plainclothes police when he got down from a bus. He was taken to an undisclosed location and shot by the police. "
He didn't know what was happening and why it was happening." On the evening of September 26, 2022, the Agniveer aspirant had left home with his cousin Vishnu to live in Agra and prepare for army recruitment. The next day, his parents learn that he did not reach his brother's house and was seriously injured in an "encounter". The police claimed at the time that Akash was "involved in illegal sand mining". After getting information about the encounter, two FIRs were lodged against Akash in Iradat Nagar police station. His parents have rubbished the contention. Meanwhile, police are yet to register an FIR on the allegations of fake encounter following a court order. SHO Rajesh Kumar said, "We are taking legal advice in the matter."